Famous stolen paintings
Art is an important reminder of cultural history, and great works of art are made timeless by their continual relevance and beauty. Luckily, in the modern age most of the masterpieces of history are on display in museums for everyone to appreciate. But unfortunately, art theft can be a very lucrative business.
Some of the finest works in history have been stolen, possibly for someone's private collection, or perhaps because they make a controversial statement that some don't agree with. There has always been a great interest in stolen paintings, including why they were stolen. This article is a list of famous stolen paintings, including famous paintings that were never found.
List of famous stolen artworks
Thieves that go after famous artworks do it for the value; works by the great masters sell for hundreds of millions of dollars. The paintings can be sold on to private collectors, and after enough time will be presumed destroyed. Here are some lost paintings that are worth millions.
Poppy Flowers by Vincent van Gogh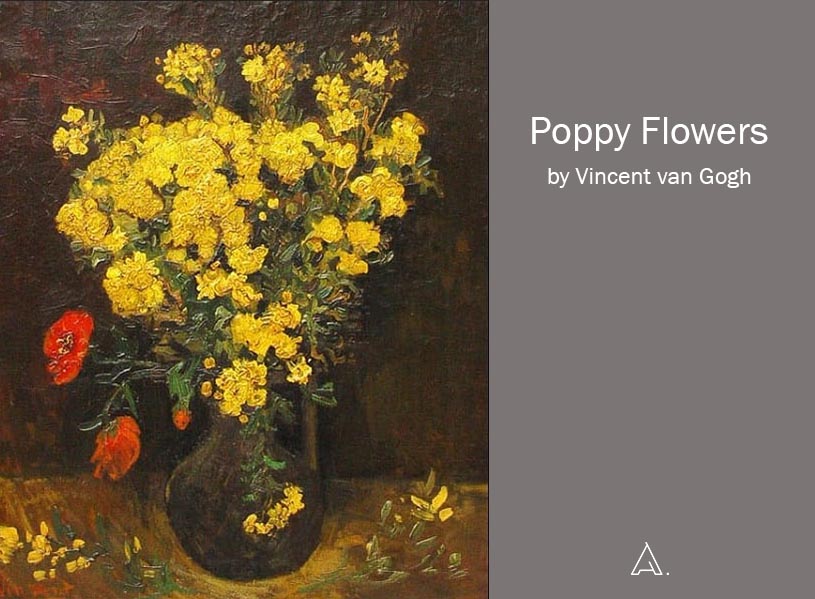 Image via https://en.wikipedia.org
Stolen: August 2010
Location: Cairo, Egypt
This painting is one of van Gogh's later works, believed to have been painted in 1887, only a few years before he committed suicide. It was actually stolen from the same museum in 1977, but was found 10 years later. It's a very small painting, measuring only 65cm x 54cm, and depicts yellow and red poppies against a dark background. Like all other works by van Gogh, this painting is worth a massive amount of money, and carries an estimated value of $50m.
Landscape with Cottages by Rembrandt van Rijn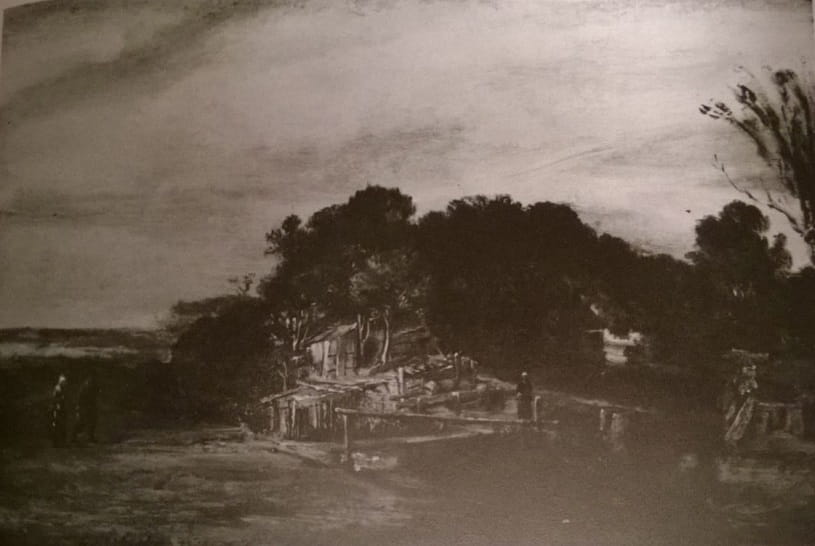 Image via https://commons.wikimedia.org/
Stolen: September 1972
Location: Montreal, Canada
This painting is one of a small number of landscapes painted by Rembrandt, and was stolen by armed robbers from the Museum of Fine Arts in 1972, along with 17 other works of art. The robbers gained access through a skylight that was undergoing repair, and some believe it was an inside job due to the knowledge required to pull off such a heist. The landscape was valued at around $1m at the time of theft, but some estimates now put it at around $20m.
The Concert by Johannes Vermeer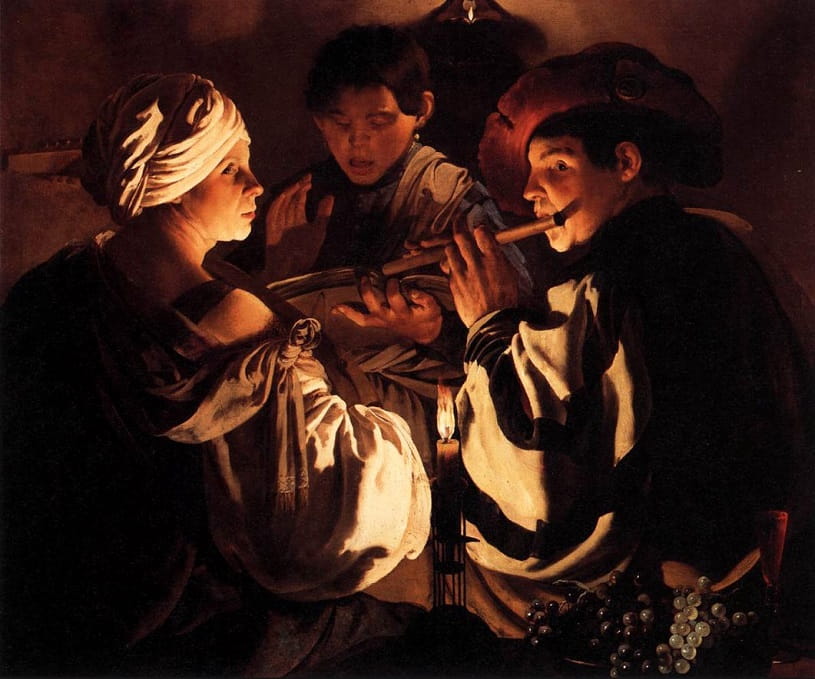 Image via https://www.thedailybeast.com
Stolen: March 1990
Location: Boston, Massachusetts
Stolen as part of the largest art heist in history, The Concert was the most valuable painting in the collection. In fact, it is thought to be the most valuable unrecovered painting, and is worth around $200m. The Isabella Stewart Gardner Museum, where the painting was stolen, still offers a $5m reward for any information leading to the painting's recovery.
Le pigeon aux petits pois by Pablo Picasso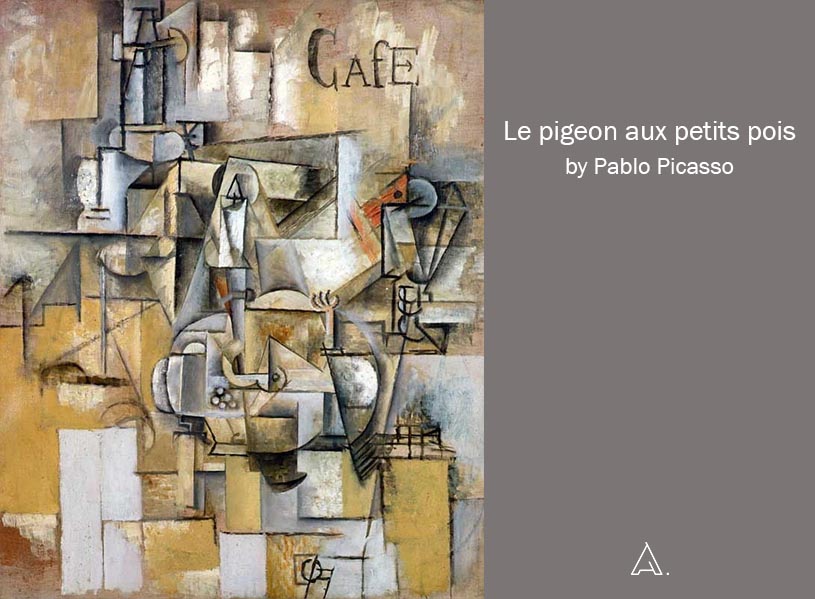 Image via https://bosakart.com/
Stolen: 2010
Location: Paris, France
Stolen as part of a massive art heist in 2010, this work by Picasso is thought to be worth around $28m. It was one of five paintings stolen overnight after a single thief smashed a window to gain entry. During trial, one suspect claimed he threw the painting in a bin for fear of being caught, but this has never been confirmed. Even so, the painting is still missing, and presumed destroyed.
Famous paintings plundered by the Nazis
During the World War II the Nazis were known for their "recovery" of art and valuables from the countries they invaded, often citing their racial superiority as the reason for stealing belongings from their rightful owners. As part of this theft, they not only stole belongings, but famous paintings too. Most items have been recovered, but some of the art stolen by the Nazis is still missing.
The Painter on His Way to Work by Vincent van Gogh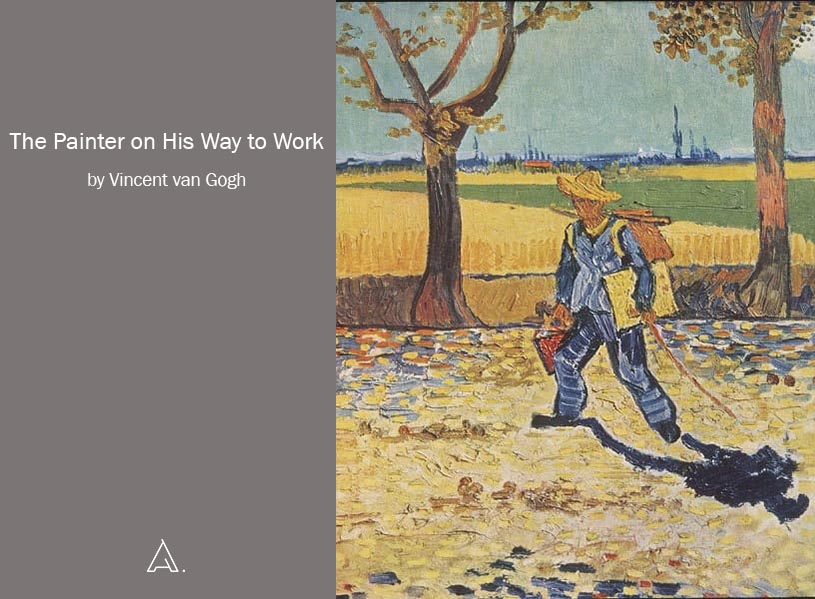 Image via https://commons.wikimedia.org
Stolen: 1945
Location: Stassfurt Salt Mines art repository, Magdeburg, Germany
Not a lot of information exists about this painting, but it was likely hidden to avoid destruction at the hands of the Nazis. This obviously didn't work however, as the painting has been missing for over 70 years now, and is presumed destroyed. Due to this, it's impossible to even estimate a value for this work.
Portrait of a Young Man by Raphael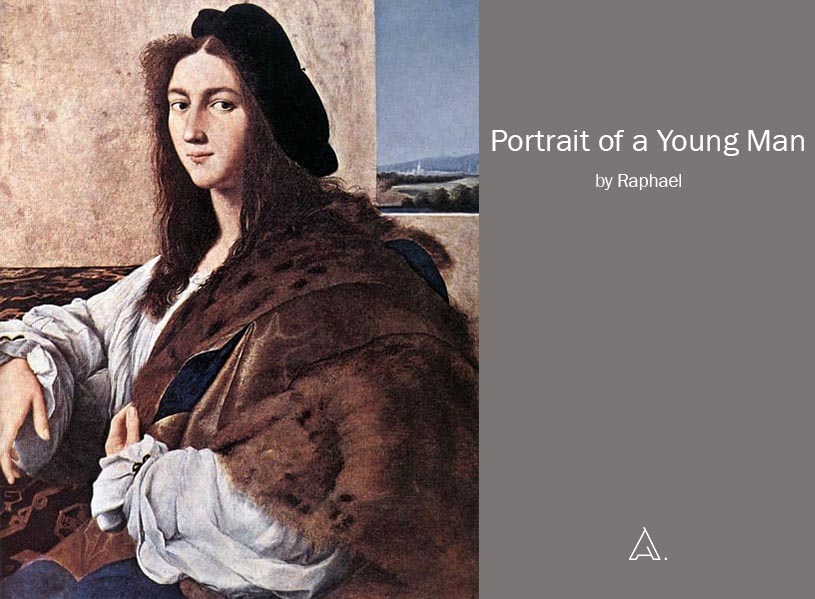 Image via https://corpsenpeinture.wordpress.com
Stolen: 1940s
Location: Poland
In the face of German invasion in 1939, Polish Prince Augustyn recovered several valuable paintings from the Czartoryski Museum and hid them in a town called Sieniawa, Poland. Unfortunately, the Portrait of a Young Man by Raphael as the others works was discovered by Gestapo in the 1940s and became part of Hitler's private collection. From there, it travelled to several different locations across Europe, and then disappeared from the public eye. It's still missing today, but it's estimated to be worth more than $100m.
Portrait of Adele Bloch-Bauer I by Gustav Klimt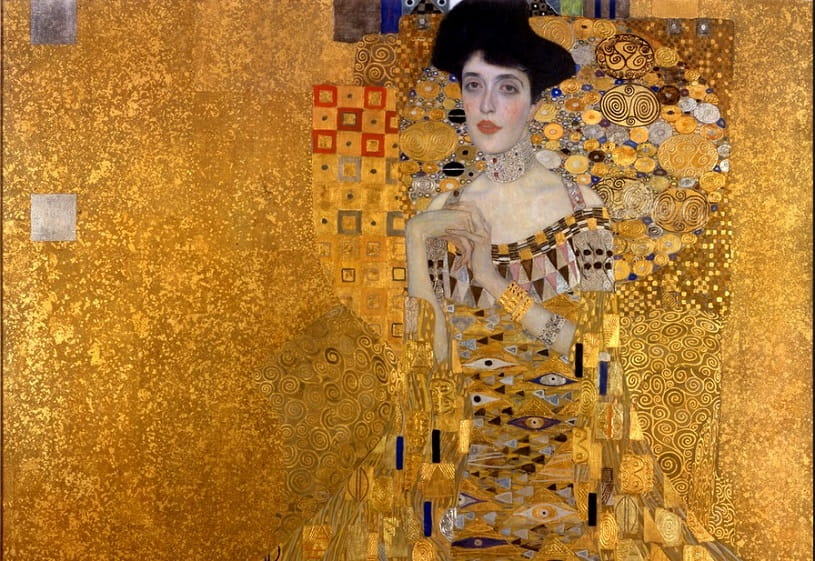 Image via https://en.wikipedia.org/
Stolen: 1940s
Location: Austria
The painting was commissioned by the subject's husband, Ferdinand Bloch-Bauer, a Jewish banker, and was stolen by the Nazis in 1939 after he fled the country. In 1941, it was commandeered by Hitler as part of his private collection, and then was taken by the Austrian government after the war. As this painting was never technically lost, it wasn't recovered, but it was returned to a descended of the subject after a lengthy court battle. The painting is currently valued at $135m.
En Canot by Jean Metzinger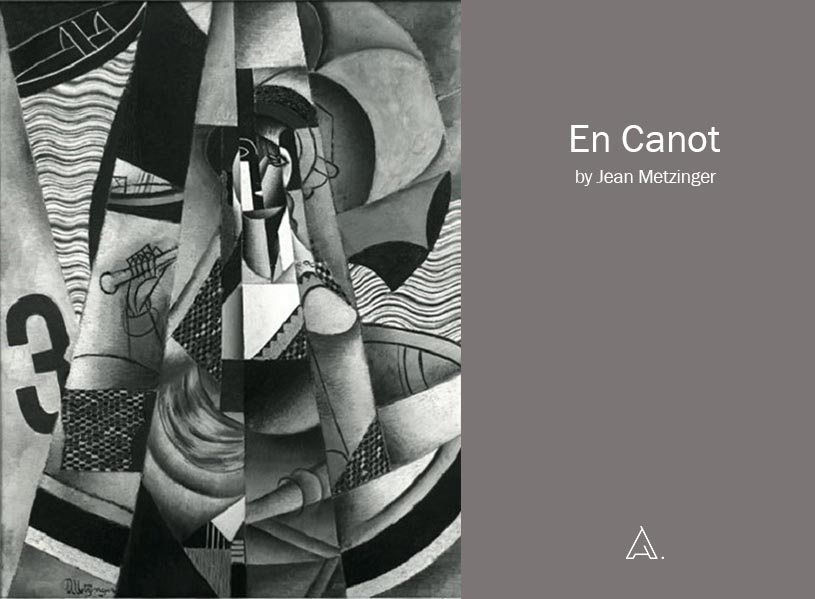 Image via https://en.wikipedia.org
Stolen: 1936
Location: Berlin
Technically, this is another painting that was never stolen by the Nazis, but there's a fine line between theft and confiscation. It was displayed in the Nationalgalerie in 1936, and then was confiscated by the Nazis later the same year. It was displayed in several galleries between 1937 and 1938, but has been missing ever since. The painting is currently presumed destroyed, but if it still exists then it would hold a value of around $2.4m.
Recovered famous stolen paintings
While most famous stolen paintings were never recovered, some have been found. This was often because the thieves tried to sell it on, but also because previous owners died and the paintings were found during execution of the will. Here is some of the most famous stolen art recovered during the last century.
Mona Lisa by Leonardo da Vinci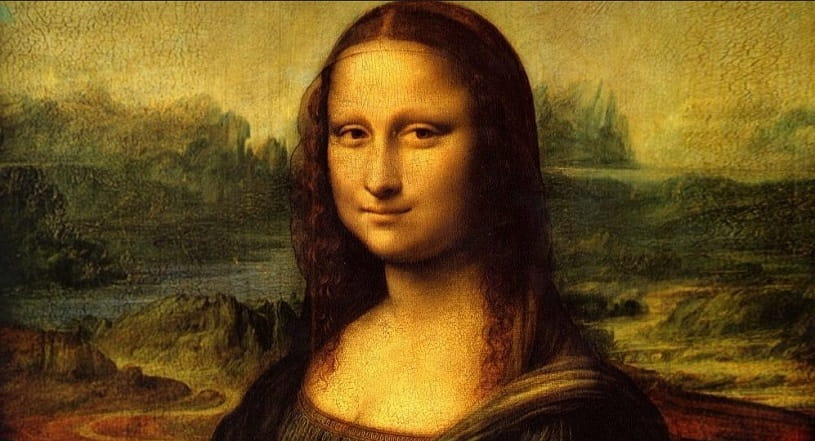 Image via https://fr.sputniknews.com/
Stolen: 1911
Location: Paris, France
The Mona Lisa by Leonardo da Vinci has had a difficult existence, having been vandalized several times, and the victim of countless theft attempts. One person managed to steal it in 1911, mainly due to its value and level of cultural fame. The Louvre was closed for a whole week so the theft could be investigated, but luckily the painting was recovered in 1913 after the original thief tried to sell it. The painting is currently valued at around $800m, but many would consider it priceless due to its cultural significance.
The Scream by Edvard Munch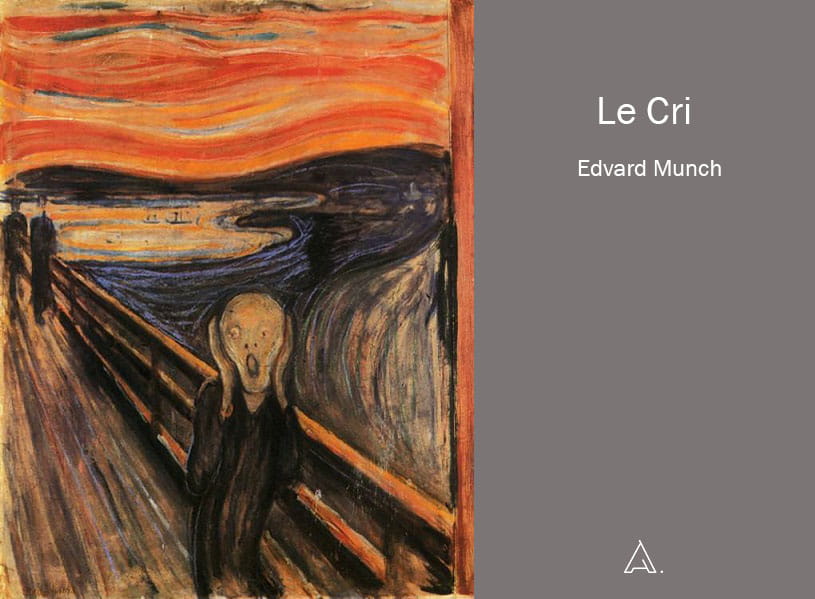 Image via https://www.edvardmunch.org
Stolen: 1994 and 2004
Location: Oslo, Norway
This painting has been stolen several times, again due to its value and cultural significance. The theft in 1994 was due to the painting being moved in the gallery, and the thieves were the targets of a large sting mission involving Norwegian and British police. It was recovered later the same year, but then stolen again in 2004. This time the thieves decided to steal it in broad daylight, along with another painting. Both paintings were recovered in 2006, but the details of the operation are still hidden. Luckily the painting is now kept under much better security.
View of the Sea at Scheveningen by Vincent van Gogh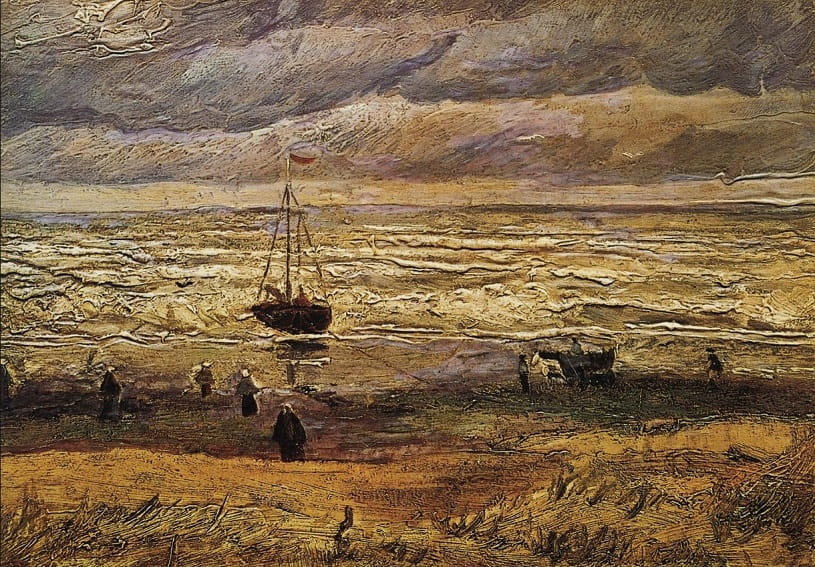 Image via http://www.vangoghonline.com/
Stolen: December 2002
Location: Amsterdam, Netherlands
Van Gogh paintings have long been the subject of art theft. This painting was stolen as part of a $30m heist from the Van Gogh Museum and was missing for over 13 years. It was found in Naples by Italian special police, along with the other stolen works from the same theft. The painting is now back on display in the same museum, along with the other recovered works.
Count Lepic and His Daughters by Edgar Degas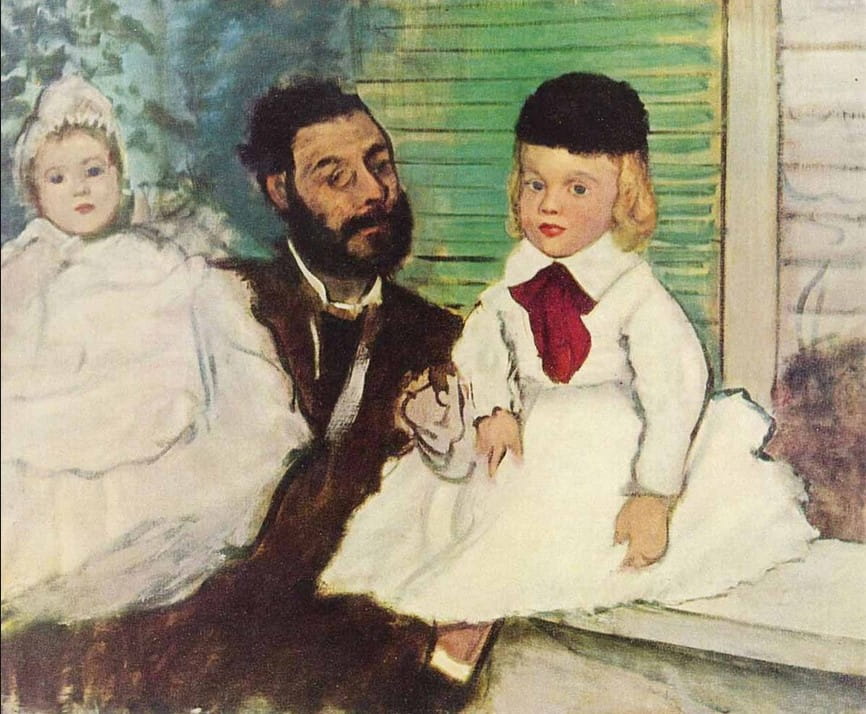 Image via http://www.artrobberies.com
Stolen: 2008
Location: Zurich, Switzerland
This work by Degas was stolen along with three other paintings, two of which were quickly recovered in 2008. The others remained missing for four years, but were found in Serbia after a Europe-wide search by national and international police forces. The painting was recovered with only minor damage, and is now back on display in the same museum.
Due to modern technological advances, famous paintings are more difficult to steal than ever before. Unfortunately, it's taken the theft of some of the greatest works of art for us to get to this level of security. If you've been to the Louvre in the last 10 years, you'll have noticed the level of security around the Mona Lisa. Large galleries are now doing everything they can to prevent theft, and some are becoming like Fort Knox.
That being said, there's always a risk of paintings being stolen. The more an artwork is worth, the more temptation there is to steal it. And this is nearly always the motivation behind art theft; its value. The reward quite easily offsets the risk, and as you can see from this list, it's not that often that stolen works are recovered.
---